Gambleaware Report Suggests the Most Deprived Areas in the UK Suffer Heaviest Losses
Gambleaware Report Suggests the Most Deprived Areas in the UK Suffer Heaviest Losses
Last updated Saturday, 11/06/2022 03:04 by Anatoly Abram
Table Of Content:

The Analytics Of Spenders When It Comes To Online Gambling In The UK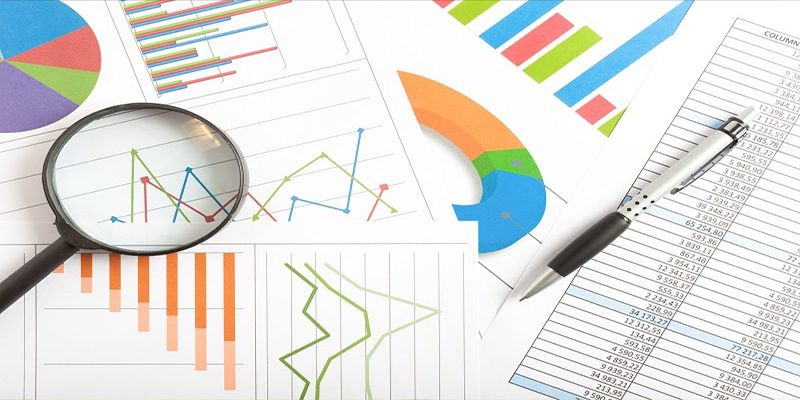 According to a recent survey commissioned by GambleAware, residents of the UK's most underprivileged neighborhoods are among the nation's greatest spenders on online gambling.
Patterns of Play was created by academics from the National Center for Social Research (NatCen) and University of Liverpool professors David Forrest and Ian McHale. According to their results, Britain's poorest individuals may also be the country's top gamblers.
Between July 2018 and June 2019, they examined data from 139,152 online gambling accounts given by seven "big operators."
Of the accounts examined, 29 percent originated from the neediest sections of the country, while 13 percent came from the least deprived areas. Furthermore, the top 20% of most poor neighborhoods accounted for 25% of consumer losses.
The study included both online gaming and betting, revealing a difference in participation and losses between the two hobbies. Precisely, while betting was more common and exhibited more moderate fluctuations throughout the deprivation range, gaming was connected with a larger risk of suffering substantial losses, and a higher proportion of individuals who spent the most located in the most impoverished districts.
"This study provides us with a worldwide unmatched chance to examine the internet gaming ecosystem," Forrest stated.
In contrast to betting, the report also discovered that gaming involvement and consumer losses were concentrated in more poor regions, with a greater proportion of customers losing thousands of pounds throughout the year.
While political discourse and campaigns have concentrated on the hazards connected with betting, the research demonstrates that raising awareness of the gambling problems linked with online gaming is critical.
What Is The Cost
According to Zo Osmond, CEO of GambleAware, the present cost of living crisis, combined with the economic consequences of the epidemic, may only worsen this further. Thus, he emphasizes the need for a coordinated system-wide effort to reduce gambling harm.
"The industry is lining its pockets with money from those who can least afford it," said Labor MP Carolyn Harris, who leads a cross-party group of MPs investigating gambling harm. "With the current cost of living crisis, it is even more important than the government takes the necessary steps to protect vulnerable people immediately."
Campaigners have urged the government to use its ongoing study to limit online slot machine bets, comparable to the £2 cap imposed on fixed-odds betting terminals (FOBTs) in 2019, as well as tougher advertising limits. The £10 billion business has heavily pushed against tougher regulation.
What's remarkable here is that the report was made before the pandemic. Many experts believe that the real impact of gambling is becoming stronger after Covid-19 took away the jobs and income of so many people in the impoverished class. Therefore, it is important that those responsible take action now to improve the issues raised by the report.
Published: 11 June 2022 03:04