BetBull Has Decided to Cease All Gambling Activity This July
BetBull Has Decided to Cease All Gambling Activity This July
Last updated Thursday, 23/06/2022 09:34 by Anatoly Abram
In the latest post on its website, the operator of BetBull has confirmed that they have made one of the most difficult decisions, when since the 3rd of May July 2022, BetBull will officially stop all their gambling operations and services.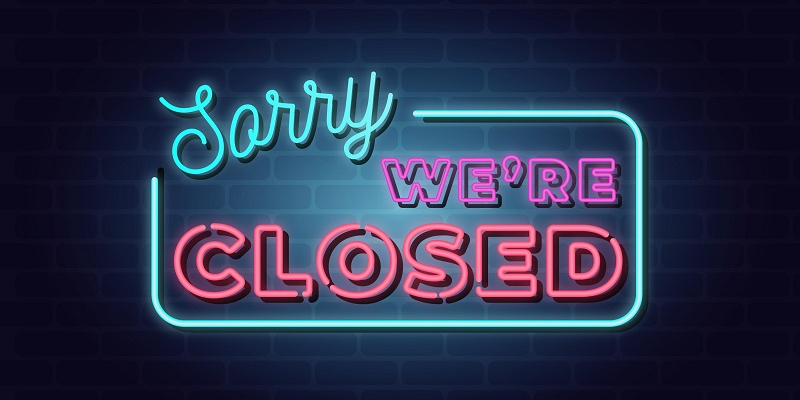 BetBull's announcement might have created a flurry in public. Luckily, their spokesperson was aware of this in advance, and they decided not to reply to anyone but the people they tagged in the post.
Even so, this operator claims not to abandon the gamblers who are attached to them. The post adds that the company will support customers to log in to their accounts and withdraw funds until March 7, 2022. For customers who are unable to register their trades before this time, BetBull will handle all trading requests manually for the benefit of users. All trading requests will be received by BetBull via the company's email.
The reason this somewhat abrupt decision was made is that the company has been involved in a new advertising campaign in the UK. More specifically, this 12-month campaign features the participation of English football icon, Eric Cantona. Therefore, the company's offering of gambling services will not benefit the spread of the advertising campaign.
BetBull has previously stated that they place emphasis on the social and community aspects of the betting services they offer; however, it seems that the operator's efforts do not bring about maximum efficiency. The slogan #NeverBetAlone appears frequently on the brand's Twitter profile.
Back in October 2018, Wynn Resorts, a well-known US operator, bought a 22.5% investment in the firm, despite the fact that Wynn Resorts has recently openly highlighted the problems of competing in the internet gambling industry in months. It was also a time when there were a lot of rumors that Wynn Resorts would sacrifice a small part of the sports and digital betting markets they had previously invested heavily in, as Wynn Interactive saw the potential for growth. developments in these areas have been acquired by major US firms.
Even so, things still don't get better for BetBull. Therefore, this valid UK licensed operator still marked the official end of its gambling operations on the coming 3 July.
Published: 23 June 2022 09:34